Directorate of Research and Innovation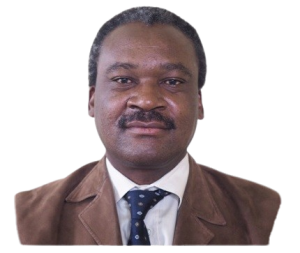 Director
Research and innovation needs have continuously been on the rise to curb emerging global challenges, prevent potential ones and guide governance. Recent global challenges such as covid-19 pandemic and climate changes have revoked the need for scientific-driven policies and practice in societies. There is therefore need for sound research and innovation to mitigate existing challenges, predict and prevent future ones. In the contemporary government, research and innovation are rendered to be an extra source of revenue for universities to compliment government capitation which is linearly decreasing. In Maasai Mara University, Research and Innovation are envisaged as a key arm of the University with a huge potential to generate revenue (through grants, consultancies or commercialized Intellectual Property Rights, IPRs), solve societal challenges as well as foster for global visibility. The role of the research and innovation cannot therefore be ignored and needs to be amplified vehemently. Maasai Mara University is centrally located in a rich niche of research ecosystems. These ecosystems range from tourism and wildlife, agriculture, geology, environmental pollution, trade and culture. The University niche and sub-niches are also well in tandem with national and global development blueprints such as Sustainable Development Goals (SDGs) and the Big Four Agenda. These foci have guided the University towards formulation of vibrant research and innovation activities. The Directorate of Research and Innovation was established in November, 2020 with the mandate to coordinate and spearhead these activities in line with the University Strategic Plan, 2019-2024, national and global development blueprints and research agenda. The Directorates key plan is to create frameworks, structures and an enabling environment for enhancing research and innovation activities.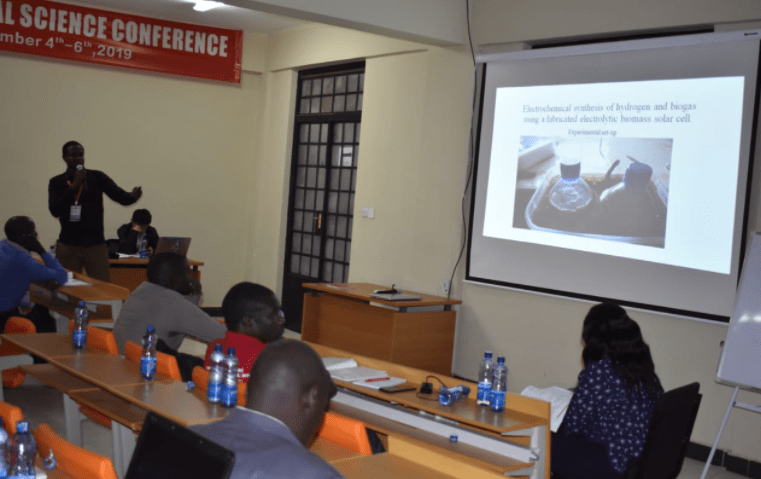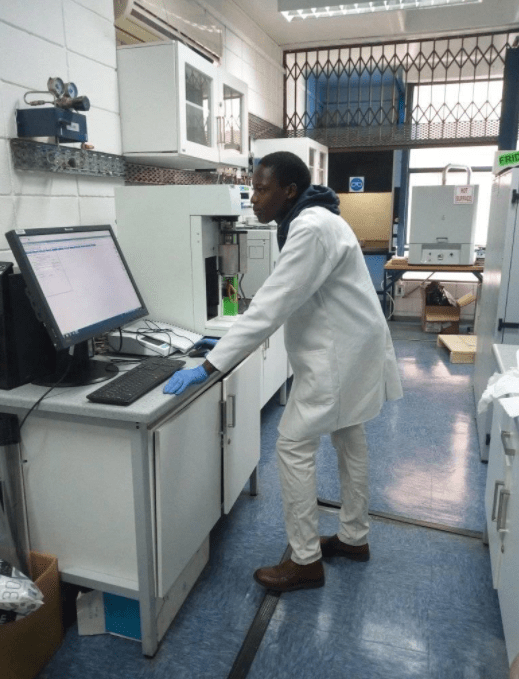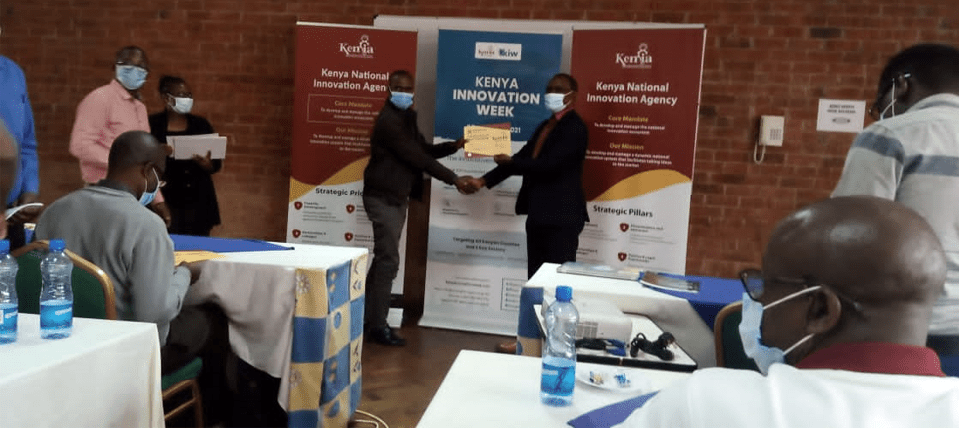 ten
Presentation during a confrence on waste bio-mass(By Mr Abdala Marjan)
five
Dr. Paul Webala presenting about Bats conservation in an international conference
nine
Mr Evans Suter conducting a research on water purification in Vaal University of Technology; South Africa.
eight
Dr. Wesely Omwoyo conducting a pharmaceutical research in Norvartis Switzerland
fifteen
Mr. Geoffrey Mwendwa conducting a research on electromagnetic materials in the University of Witswatersrand; South Africa
two
An Innovation champion (Mr. Bakari Chaka) Receiving an innovation training certificate