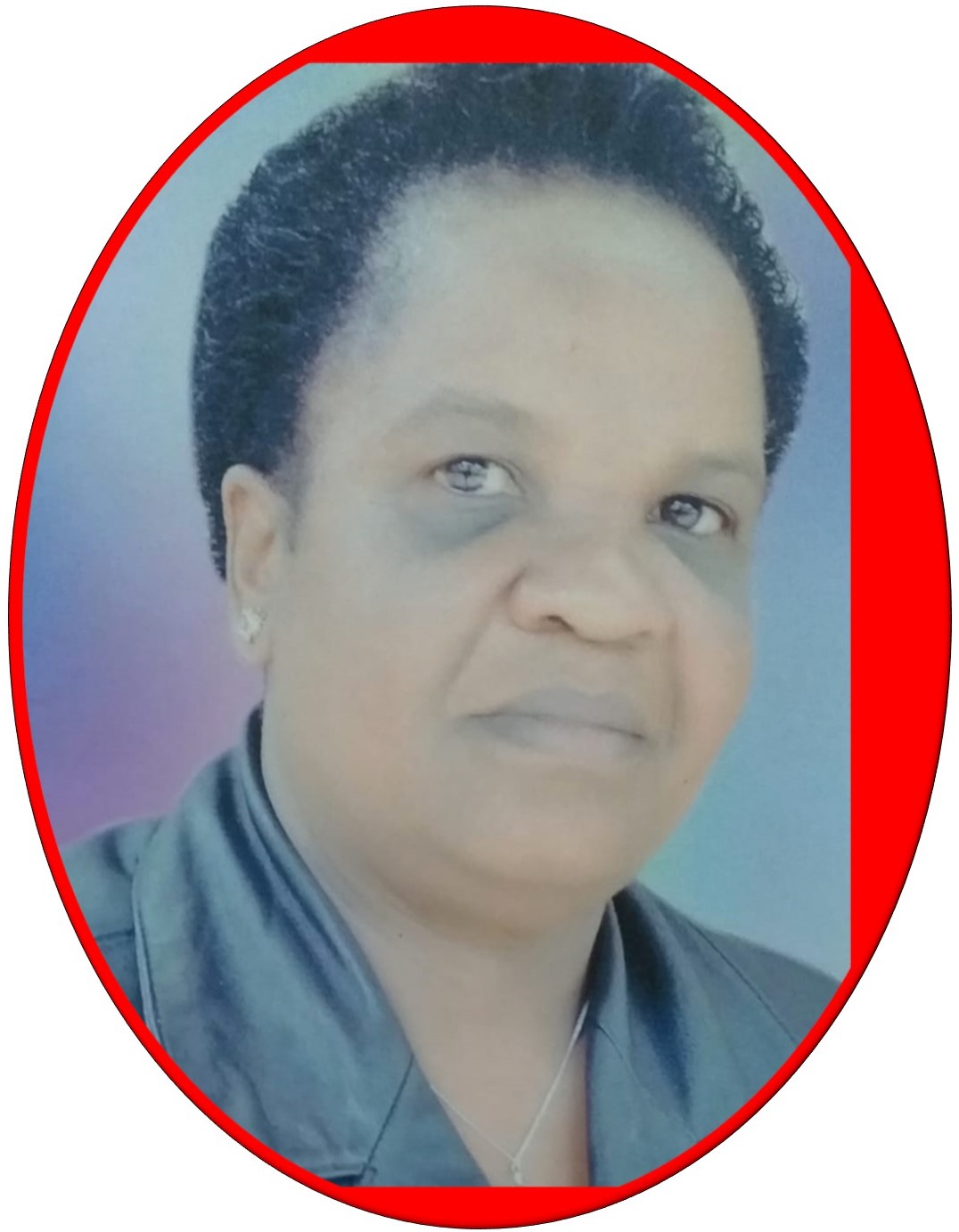 The Maasai Mara University Library is the heart or nerve center of the university as it is an indispensable partner in delivering the university's academic programmes. It also complements all learning/teaching and research activities besides being a key instrument in the delivery of the University's vision, mission and objectives.
The main collection of information resources supports the University's academic and research interests with additional materials that provide general information and leisure reading. To provide the pre-requisite support, the library has hybrid (Print and e-resources) information resources, which are quality, relevant and up to date.  The library maintains a collection with over 40,000 print resources, 35 thousand e-journals and thousands of e-books. Appropriate technology has been put in place for quality information service provision and delivery. In addition, the library has established an institutional repository (IR) populated with local content that has been organized for online access and retrieval. The contents of the IR include lecturer's journal articles, conference proceedings, and abstracts, past papers, thesis and dissertations among others. The IR has helped enhance the visibility of the university both locally and globally.
The library operates in two distinct spaces, the physical and the virtual space which are critical in libraries today. The physical space provides a conducive environment for quiet study, contemplation and research, both in the general reading area and the special collection. This virtual space provides seamless access to e-resources from remote sites and also through the digital libraries available in the library. Overall, the library provides resources to encourage cultivation of curiosity, intuitive thinking, intellectual energy and life-long learning for the academic community.
The library is therefore, committed to provide, timely, leading client-centred information resources and services to all our users.
Email: library@mmarau.ac.ke
Join us because You Deserve The Best