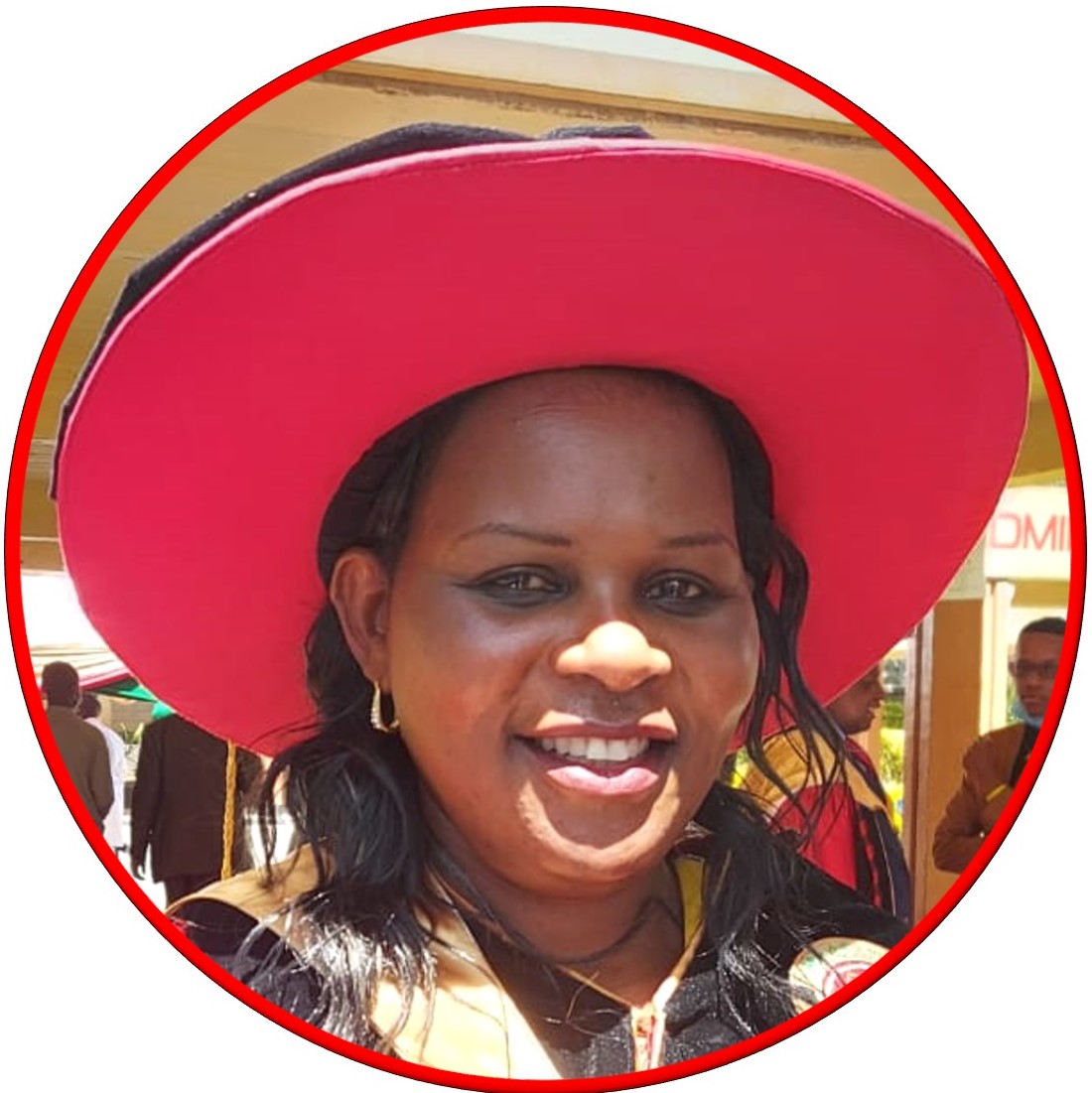 Dean – School of Education
The School of Education is one of the largest Schools in Maasai Mara University College. Its main objective is to produce graduands who provide essential services to the nation and the world anchored in the Education Pillar of Vision 2030. It is our envisioned plan to achieve all the stipulated goals. The School seeks to produce innovative, creative and skilled graduands in education and other market-oriented programmes which range from Diploma to Ph.D. The School of Education offers Regular, School-Based and Weekend Programmes at Main Campus. The School has two Departments that offer Post-graduate, Graduate, Under-graduate and Diploma programmes. The Ph.D. programmes offered include Curriculum Studies, Educational Administration, Educational Psychology and Curriculum and Instruction subject areas.
Beside quality teaching, members of faculty significantly address the societal problem through research in the following areas: gender and education, curriculum implementation, teacher cognition, education administration, etc.